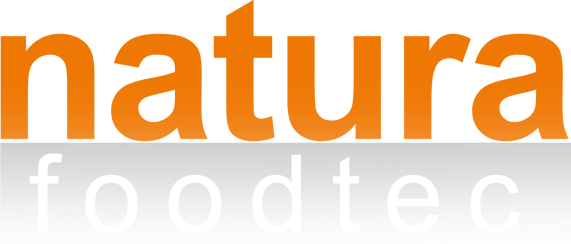 Natura Food application – our high-pressure work for the food industry
Natural foods are currently trending – and the Natura Food application offers solutions that meet consumer demand for more gentle processing. Our pressure processes are unique in the world and are based on physical processes, which makes them suitable for organic foods as well. The processes can replace or at least reduce the use of chemical methods, decrease processing costs and improve the quality of the end products.
The Natura Food applications offer a gentle method for disinfestation The raw materials to be treated are placed in an atmosphere with a high concentration of CO2 and subjected to high pressure for a defined period. This kills insects along with their eggs and larvae.
The nitrogen low-pressure process was developed to produce raw cured ham with a low salt content. Using nitrogen as a carrier gas allows the salts to be distributed more quickly in the ham so that the overall production process is more cost-effective.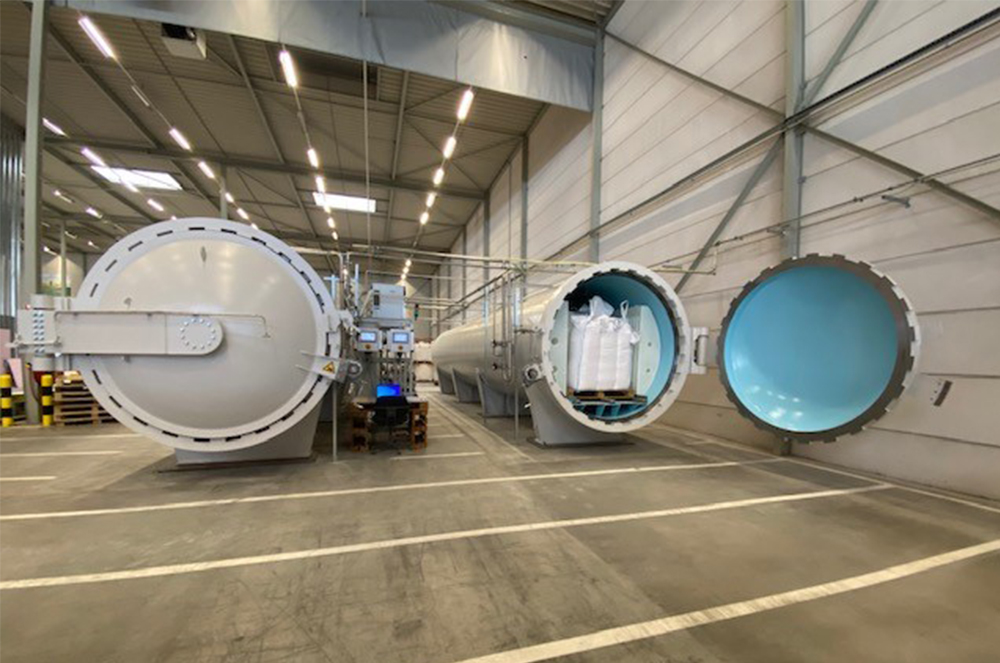 The NaturaFood pressure processes were developed, tested and implemented in close cooperation with international agencies and institutes. Our trust in and close cooperation with our partners in the food industry, commerce and the gas industry allow us to improve the processes continuously and to adapt them to perfectly meet the requirements of the respective application area.